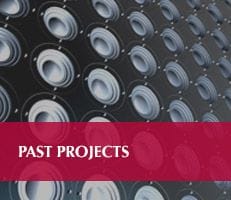 Peavey AA D4S

Item Code: D4S
Product Number: D4S
Digitool 4 Switch Control Panel
The D4S is a programmable, flush mount button-based control panel designed for the Digitool. Designed for easy implementation, the D4S provides powerful, yet intuitive access to multiple controls within the Digitool software application.
The D4S can be configured for a large variety of uses. A simple music select panel, zone control or preset recall are just a few of the possibilities. Changing the configuration is easy and installation couldn't be simpler, thanks to the RS-485 network and flexible power options.
The D4S makes user control for sound systems intuitive and flexible.
Downloads