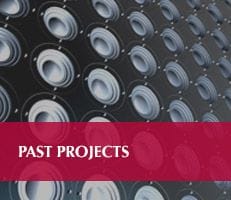 VZ-9plus3

Item Code: VZ-9plus3

The VZ-9plus3 is the flagship desktop model in the WolfVision range. Features such as laser sight guides, an LCD preview monitor, and a 35mm slide backlight make the VZ-9plus3 the most user-friendly visualizer ever built.
Features
Synchronised laser marks
Built-in LCD monitor
Large zoom range + zoom wheel
290o tilt range of camera
High resolution 1-CCD camera 720p
30 frames per second output
Applications: Classrooms;
lecture theatres;
videoconferencing;
courtrooms.