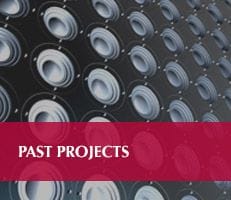 Vivitek
Vivitek is a leading manufacturer of visual display and presentation products.
The company's extensive line-up of award-winning digital projection and display devices incorporates the latest innovations and technologies to deliver superior products.
The company's goal is a commitment to delivering high-quality products to the marketplace that meet customer demand as well as provide a high-level of satisfaction and enjoyment.
http://www.vivitekcorp.com/